The Company Held 2015 Work Summary and Commendation Conference
---
The company held the 2015 work summary and commendation conference on January 22, 2016-01-222016. the company held the 2015 work summary and commendation conference in Datong yungang international hotel. Invite relevant leaders, army chiefs and guests to gather together to celebrate the conference. At the meeting, Chairman Zhang Runcheng made an annual work summary, fully affirming the achievements of various production workshops and functional departments in the construction of the company. 2015 was a challenging year. Under the leadership of the board of directors, the company's leadership team united and led the entire factory. Employees worked hard, bucked the trend, adjusted development ideas, strengthened infrastructure, and worked hard
2016-01-22
On January 22, 2016, the company held a grand 2015 work summary and commendation conference in Datong Yungang International Hotel. Invite relevant leaders, army chiefs and guests to gather together to celebrate the conference.
At the conference, Chairman Zhang Runcheng made an annual work summary, fully affirming the achievements of various production workshops and functional departments in the company's construction. 2015 was a challenging year. Under the leadership of the board of directors, the company's leadership team united and led the entire factory. The staff worked hard, bucked the trend, adjusted development ideas, strengthened infrastructure, worked hard to develop new products, improved scientific and technological innovation capabilities, strengthened quality management, and accumulated energy, gratifying achievements have been made, and considerable progress has been made in all fields of work.
In September 2015, our company carried out an overall merger of Yunnan Dai Pharmaceutical Co., Ltd., and its 36 small-capacity injectable product regulations were transferred to our company, which can greatly accelerate the approval process of new drugs. We have started the research work of changing 8 varieties such as dexamethasone sodium phosphate injection from glass ampoules to PP ampoules, and are expected to obtain production approval documents from the end of 2016 to the beginning of 2017. These products are clinical basic drugs, the market demand is huge, the greater value lies in the PP ampoule to fill the gap in the domestic new dosage forms, bidding a single list, considerable profits.
At the meeting, Ren Zonggang, former political commissar of the 82nd Brigade, now deputy director of the Beijing Municipal Bureau of Agriculture, and Chang Zechun, commander of the 82nd Brigade, now commander of the Luliang Army Division, made an important speech. Zou Mouxue, political commissar of the 82nd Brigade, the joint unit, congratulated the meeting on its complete success.
Advanced workers, outstanding cadres and advanced collectives who have made outstanding contributions were commended. The meeting commended 5 outstanding cadres, 16 advanced workers, and 2 advanced collectives. Leaders presented prizes to them.
The conference ended successfully with the high-pitched singing of "Unity is Strength" by all the staff.
Chairman Zhang made a work summary report.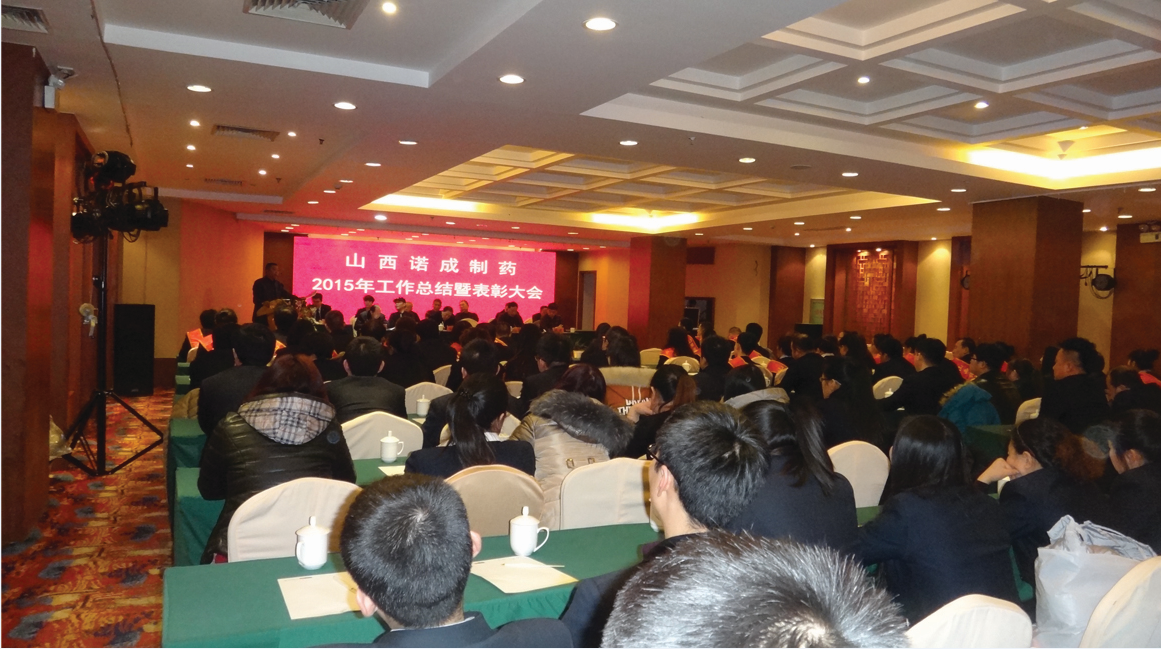 The company's annual work summary and commendation meeting was held in Datong Yungang International Hotel.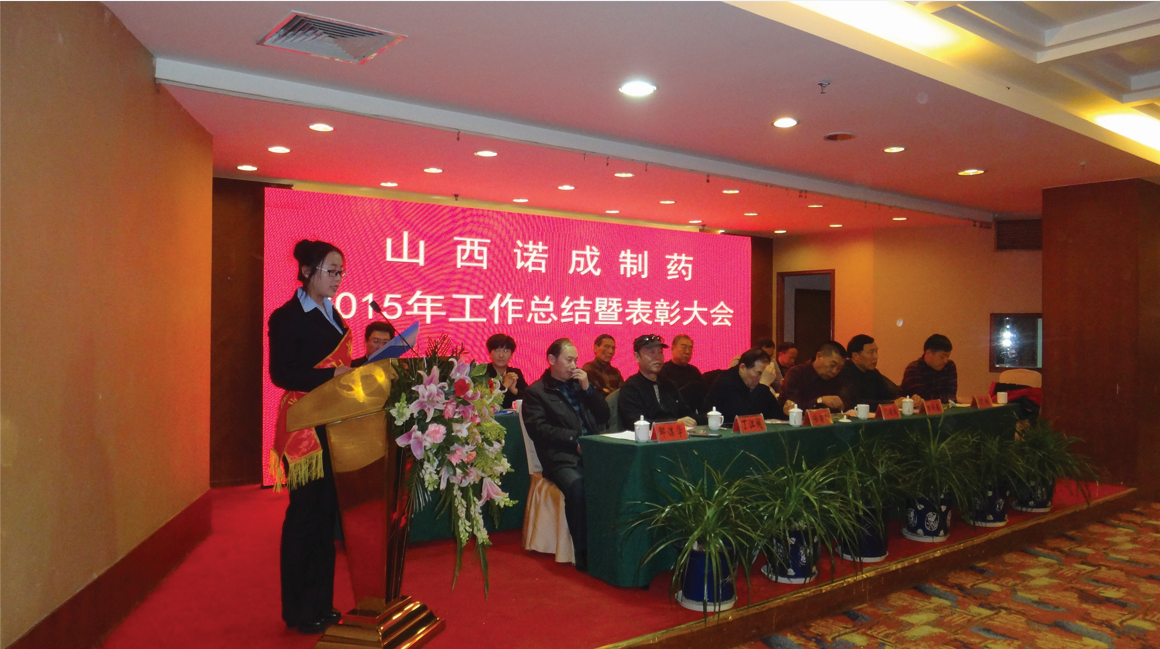 Advanced Personal Representative Shi Yongxia made a speech
Bai Pengxiang, a representative of outstanding cadres, made a speech.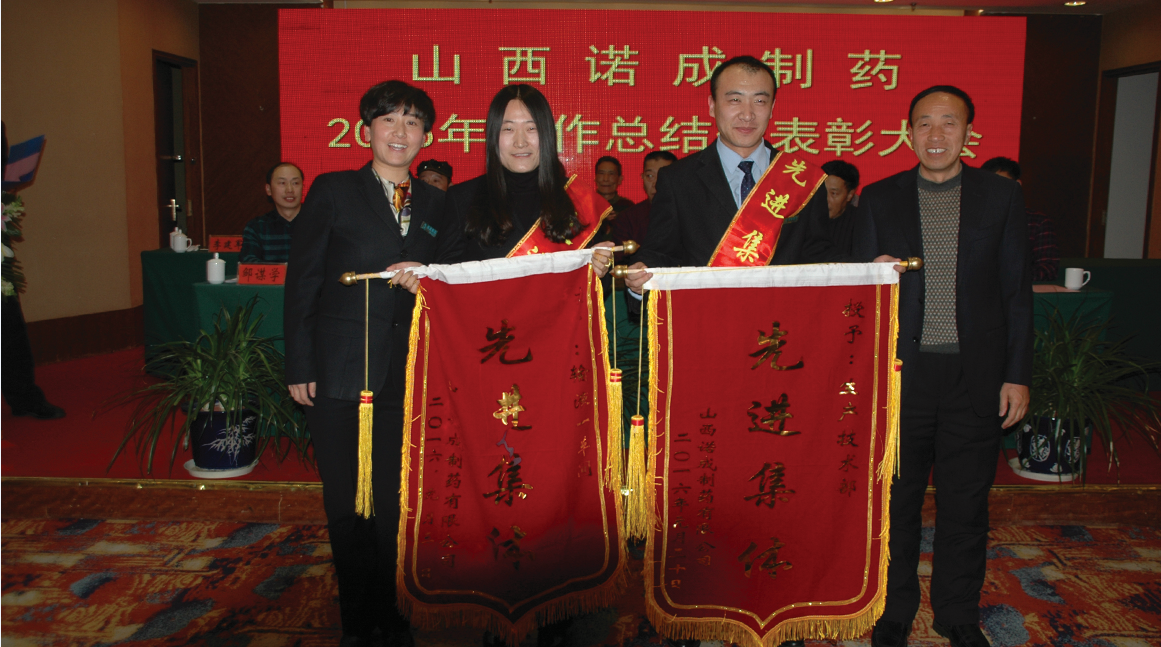 Company Leaders Issue Banner for Advanced Collective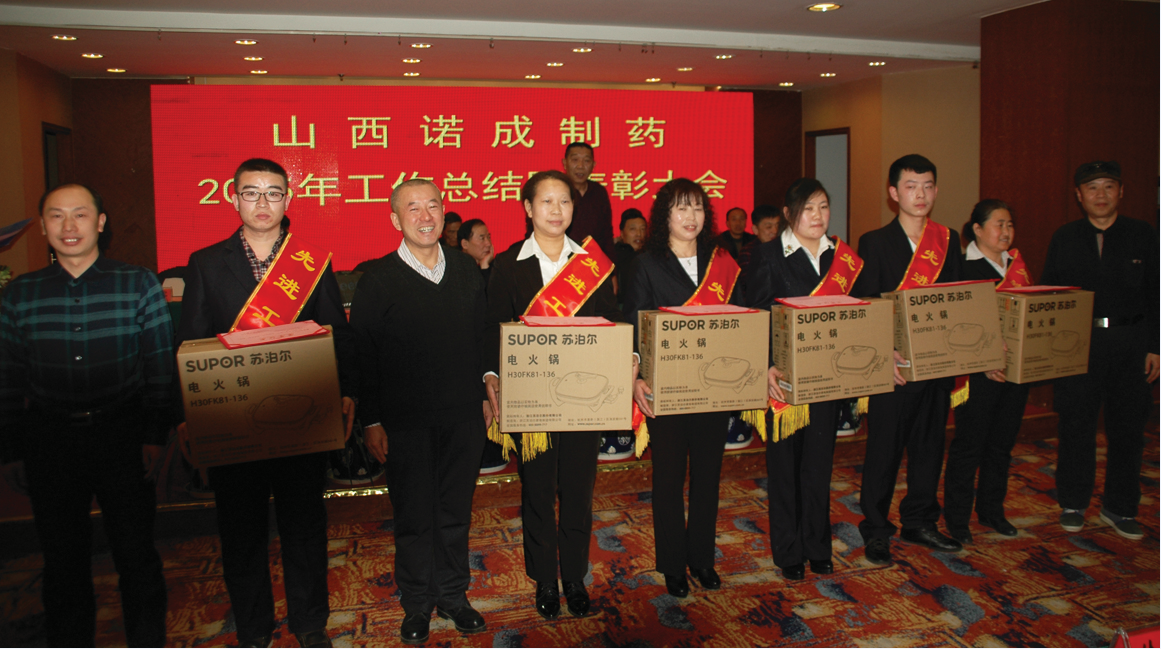 Leaders award awards and take photos for advanced individuals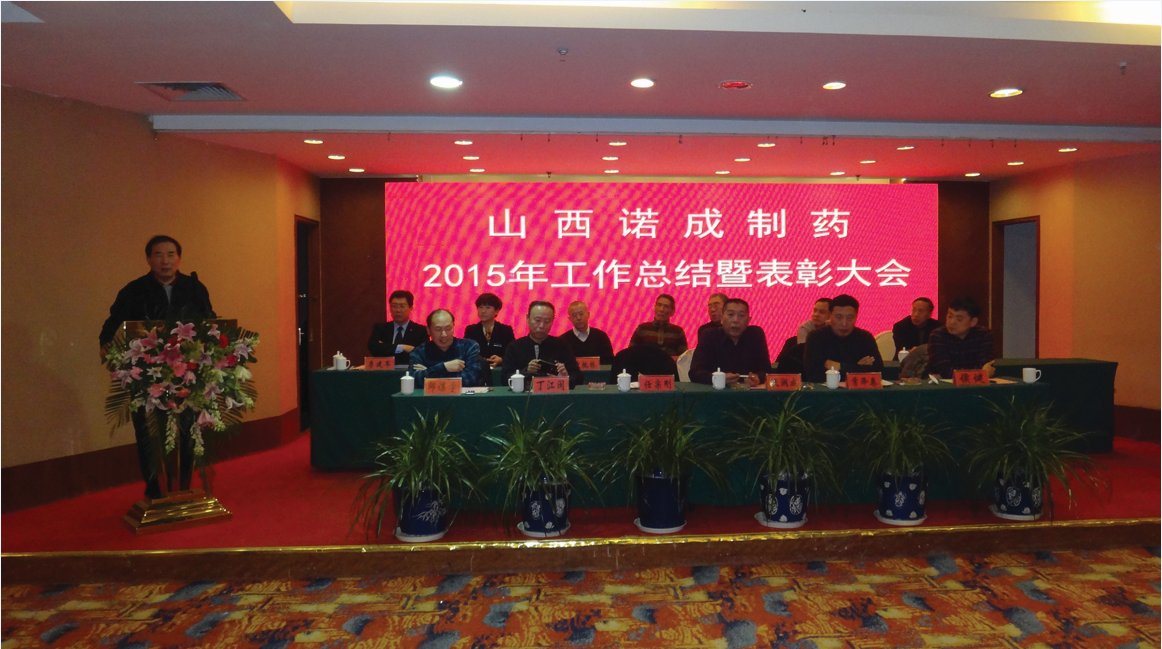 Former 82 Brigade Political Commissar Ren Zonggang Speech to Strengthen Enterprise Training and Create Excellent Team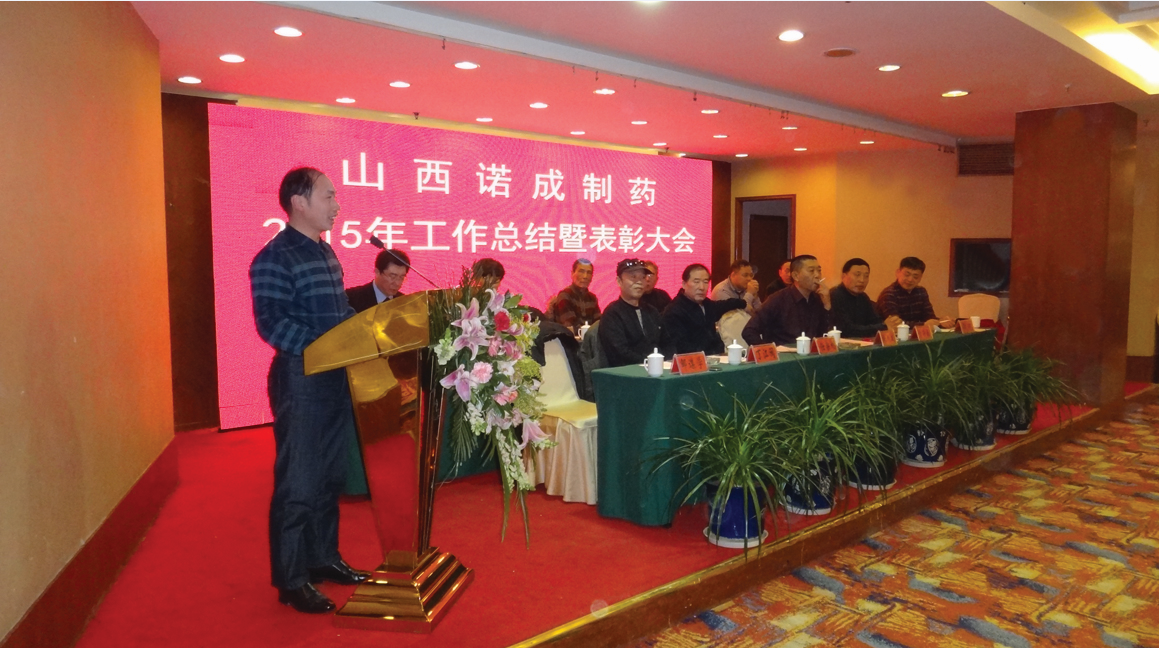 Zou Mou, political commissar of the 82nd Brigade Artillery Corps, congratulated the meeting.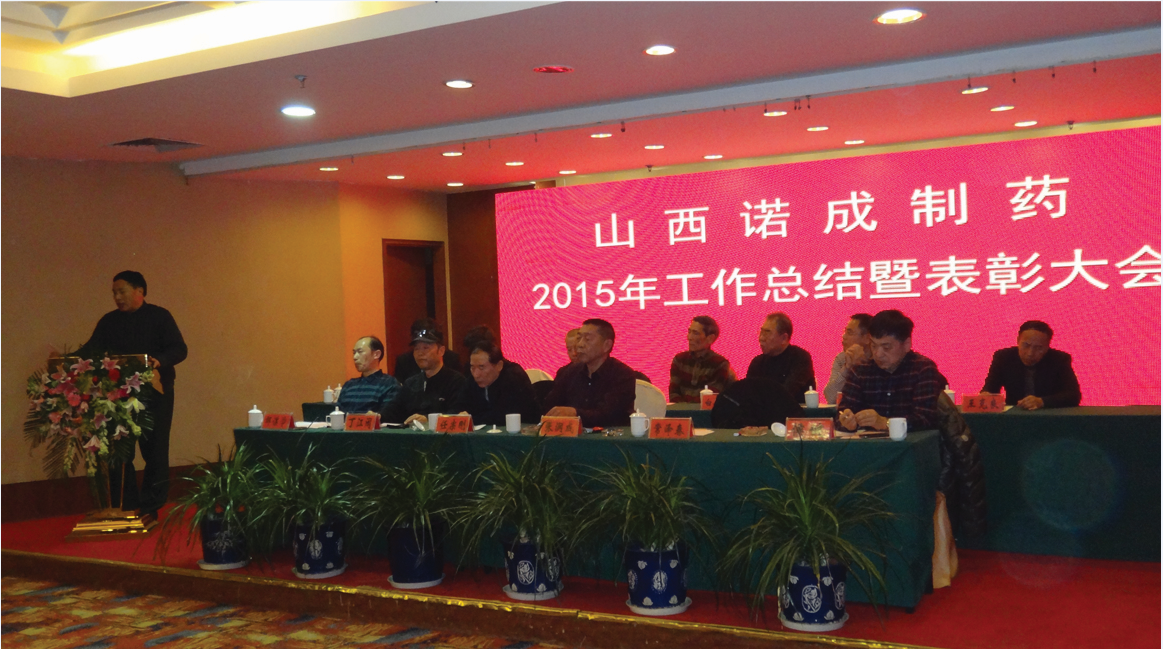 Chang Zechun, Commander of the Former Army Lvliang Military Division, Speaks on the Importance of Enterprise Culture and Enterprise Development
Participating leaders and outstanding cadres took a group photo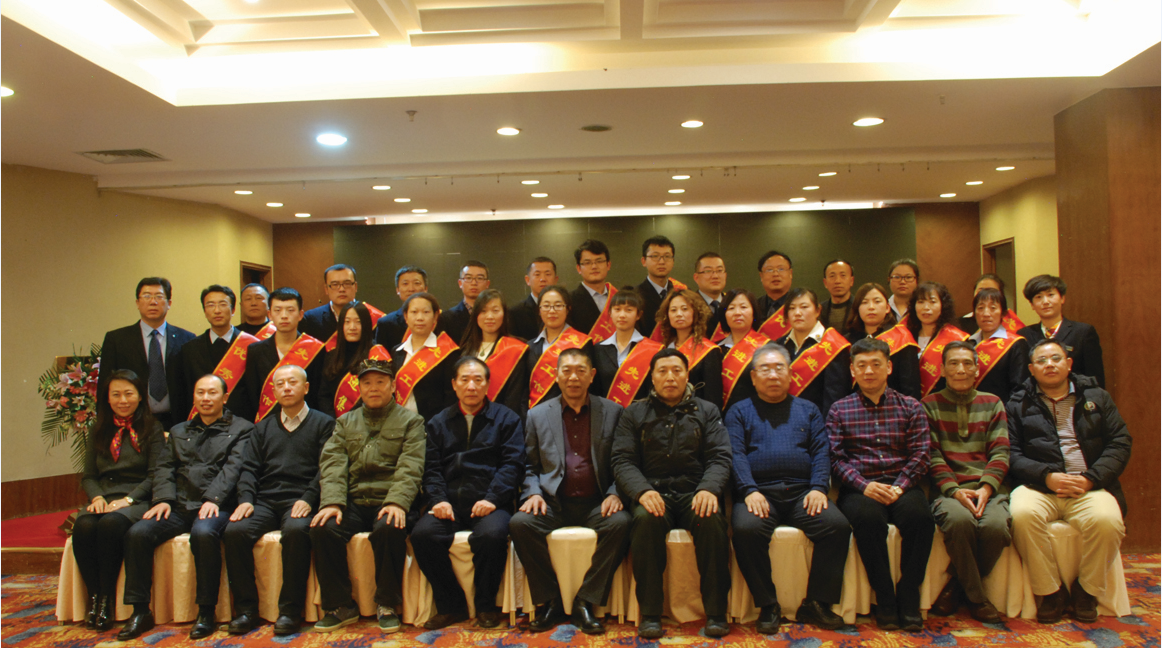 Leading guests and advanced individuals, collective group photo