The company held the whole plant safety production work conference
---
The company held a factory-wide safety production work conference. At about 22:52 on August 12, 2015-8-162015, a fire and explosion accident occurred in the dangerous goods warehouse of Ruihai International Logistics Co., Ltd. in Tianjin Dongjiang Free Trade Port Area, resulting in 165 deaths and 8 serious consequences of missing people. As of December 10, 2015, the direct economic loss caused by the accident was 6.866 billion yuan. In order to draw lessons from the accident, on August 16, 2015, the company held a factory-wide safety production work conference, calling on all employees to take action, take a warning, take one and return three, investigate hidden dangers, and ensure production safety. After the meeting was canceled
2015-8-16
2015Year8Month12Day22When52A fire and explosion accident occurred in the dangerous goods warehouse of Ruihai International Logistics Co., Ltd. in Tianjin Dongjiang Free Trade Port Area, resulting in165people killed,8The consequences of disappearance. As2015Year12Month10The accident caused direct economic losses in RMB68.66Billions of dollars.
in order to draw lessons from the accident,2015Year8Month16On the 15th, the company held a factory-wide production safety work conference, calling on all employees to take action, take warning, take one example and return three, investigate hidden dangers, and ensure production safety.
After the meeting, on-site fire training and drills were conducted.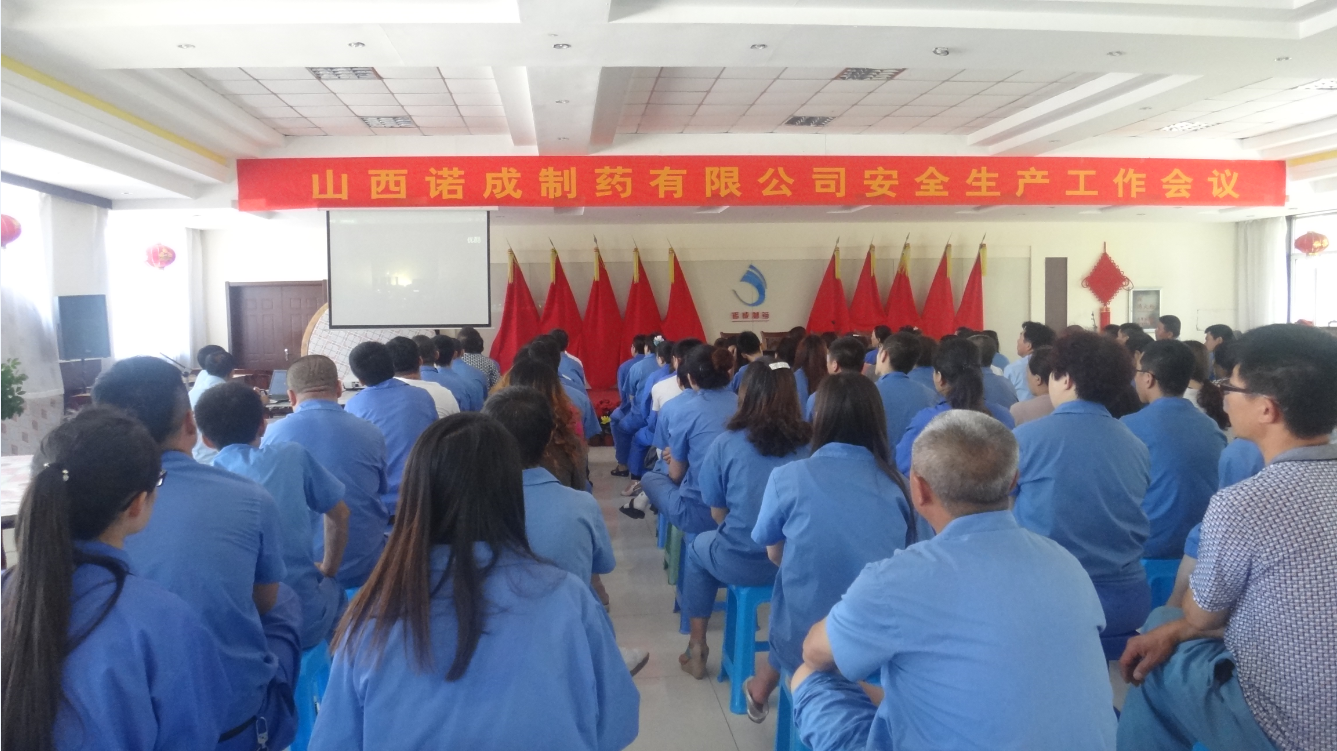 Hold work meeting on safety production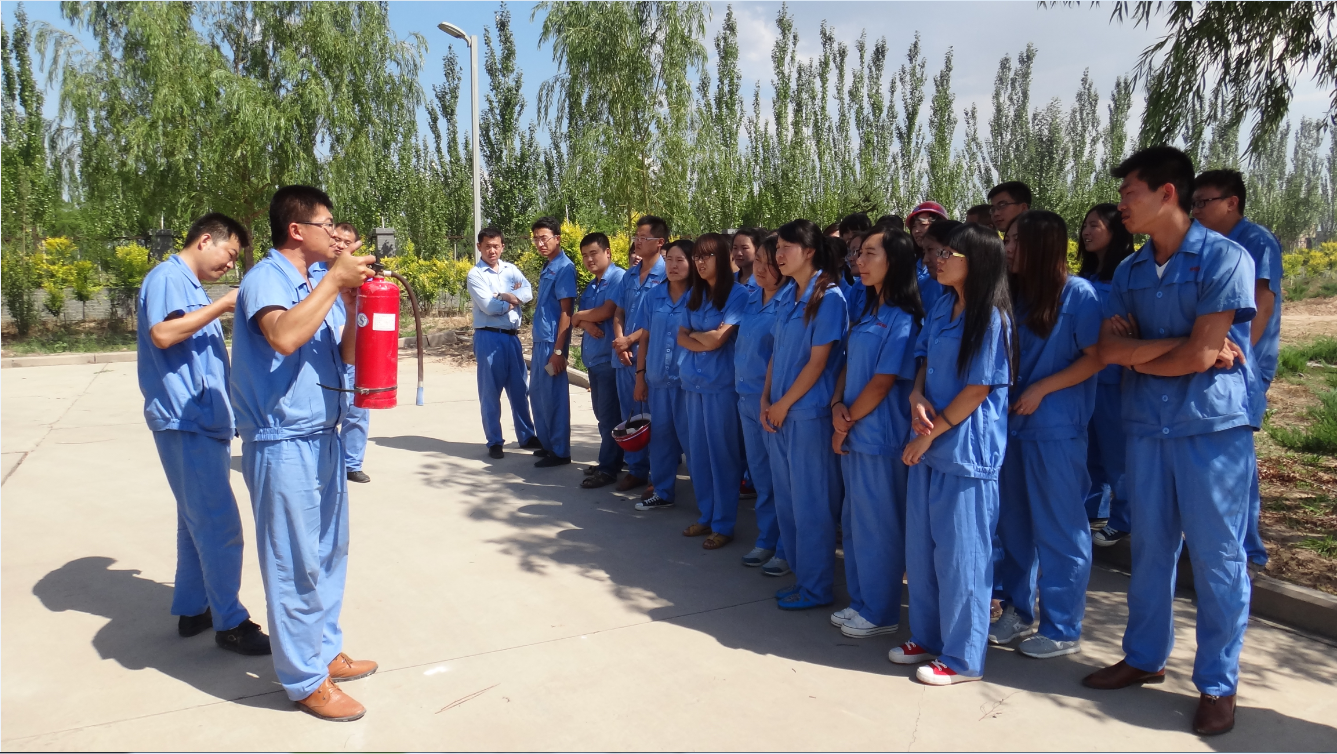 On-site training of fire fighting equipment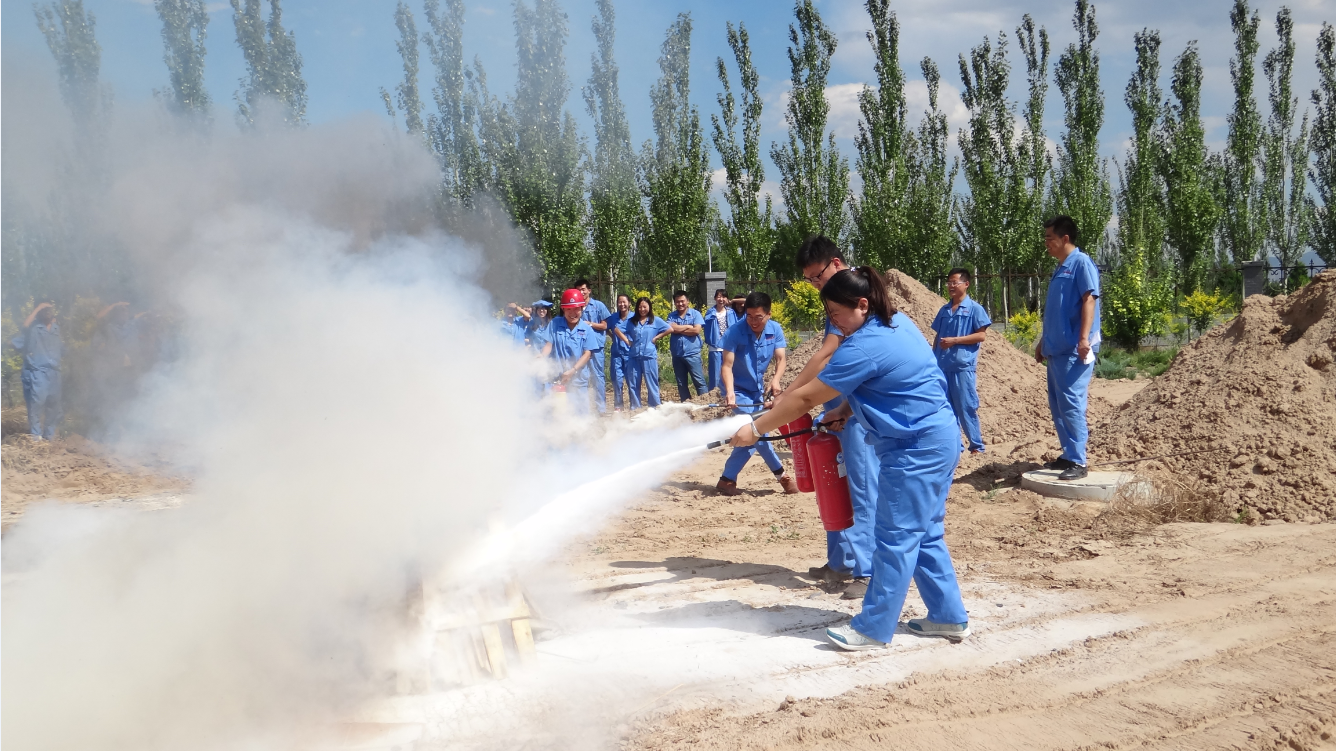 Fire safety field drill