Company
---
Shanxi Nuocheng Pharmaceutical Co., Ltd.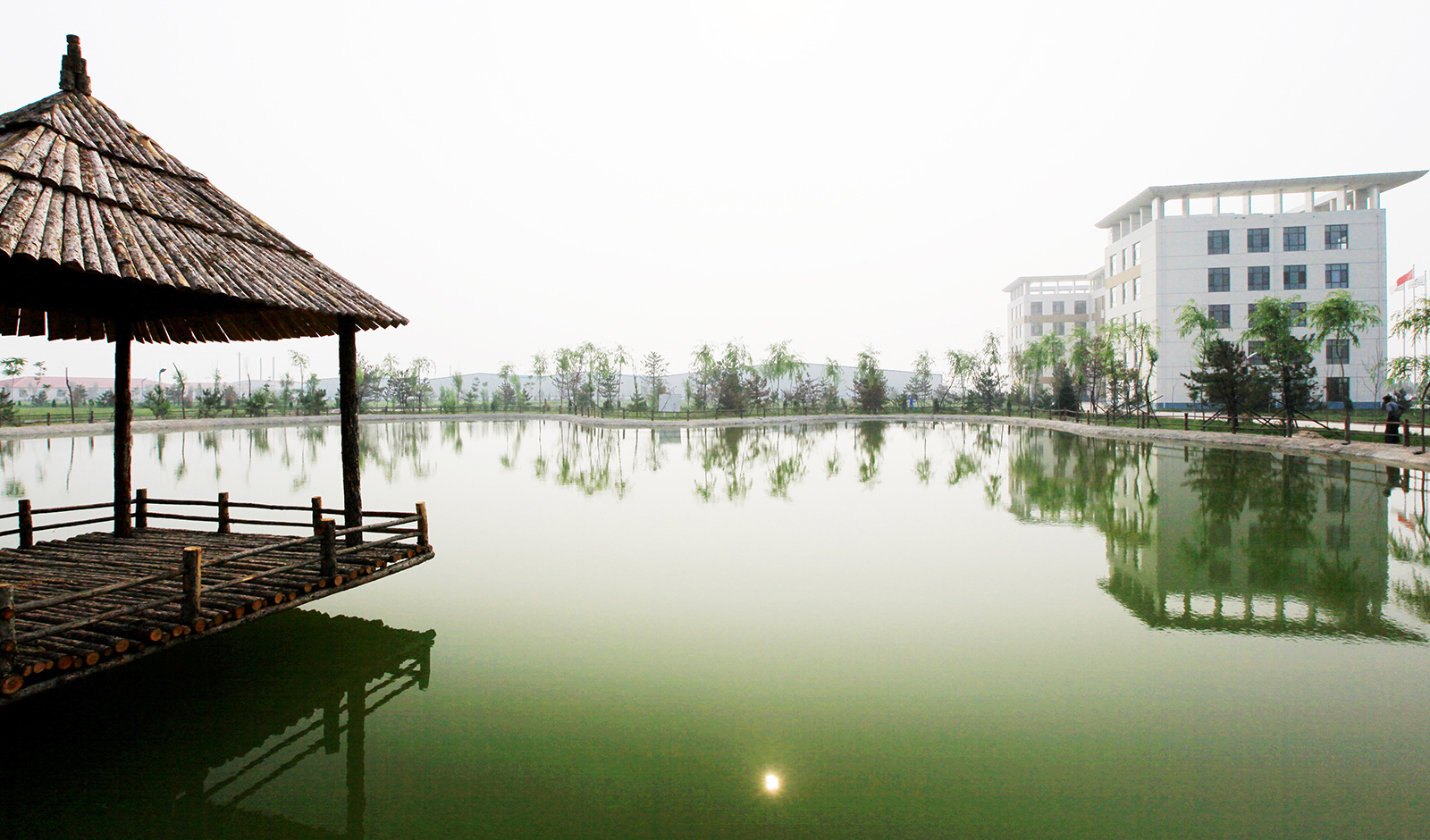 Shanxi Nuocheng Pharmaceutical Co., Ltd. was established in August 2008. It is located in Huairen High-tech Industrial Park, Shuozhou City, Shanxi Province. It is a national "high-tech enterprise". The company covers an area of 330 mu and is a limited liability company with 286 employees, including 158 professional and technical personnel, accounting for 55.2 of the total number of employees. Four modern pharmaceutical production workshops have been built, including seven production lines. It mainly produces non-PVC co-extruded film soft bag infusion, PP (polypropylene) plastic bottle infusion, glass bottle infusion, 8 raw materials, "bottle blowing-filling-sealing" plastic packaging water needles and hypochlorous acid new disinfectant.
Our company can produce anti-tumor, anti-fungal, antibiotics, nutrition, anesthesia, cardiovascular and cerebrovascular products and other 6 categories of products, the company has 73 domestic products and foreign products 22 product specifications; 85% of the products currently produced are exported to Southeast Asia, Yemen and the Middle East and other international markets.
The API synthesis workshop includes 2 API production lines, 4 supporting warehouses and a 800 ㎡ sewage treatment station. The workshop has complete functions and can realize multi-product sharing. The existing API varieties are fluorenylmethoxycarbonyl-N-hydroxysuccinic acid imide ester (Fmoc-OSu), cinepazide maleate, fasudil, cimetidine, dimidamol, glycyrrhizic acid monopotassium salt and other 8 API varieties.
Non-PVC soft bag cimetidine sodium chloride injection (100ml:0.25g;0.9g) was officially approved on December 26, 2016.
The scientific research project "three-in-one" PP ampoule small-volume injection industrialization "won the third prize of Shanxi Province's 2013" Science and Technology Progress Award "; 6 invention patents were granted patent authorization.
As a key construction project in Shanxi Province, we have been affirmed, cared and cared for by leaders at all levels. Leaders at all levels of the province, city and county have visited our company many times to guide the research work. The company has successively won the national "High-tech Enterprise", "Provincial Technology Center", "Shanxi Province Specialized and Refined Small and Medium-sized Enterprises", "Shanxi Province Private Technology Enterprise", "Shuozhou Innovative Enterprise", and "Shuozhou Science and Technology" "Innovative Enterprise", "Shuozhou Excellent Foreign Investment Enterprise", "Shuozhou Top 100 Industrial Enterprises" and other honorary titles.
In order to ensure the long-term development of the enterprise and enhance its core competitiveness, the company has invested in 28 million research and development of 14 new product drugs, and has now approved 5, namely: 100ml cimetidine sodium chloride injection (package: non-PVC multilayer co-extrusion infusion bag), 10ml potassium chloride injection (package: polypropylene ampoule), 5ml/10ml sterile water for injection (package: polypropylene ampoule), 100ml/250ml pediatric electrolyte injection (package: non-PVC multi-layer co-extrusion infusion bag), 2ml fasudil injection (packaging: glass ampoule).
From 2019 to now, the company has attracted 38 kinds of generic drugs developed by 12 scientific research institutes such as Beijing Tongrentang Pharmaceutical Technology Development Co., Ltd. and Shanghai Rongdi Biotechnology Co., Ltd. to land in our company. After all of them are put into production, the annual output value can be increased by 1 billion and the profit can be about 0.2 billion.
At that time, "Nuocheng" will become a modern pharmaceutical enterprise with large production scale, complete varieties and specifications, advanced equipment and strong technical force, and will make due contributions to the pharmaceutical industry in Shanxi Province.